Picture source: www.playstation.com
It is without exaggeration to say that 2020 was the like living through a videogame. A virus ravaging across the globe, leaving the streets empty – who of us didn't think T-Virus, right? The next Resident Evil has a hard act to follow!
However, though all this upheaval one thing remained at least constant. No, in fact, it thrived, whilst we all stayed in our homes. And what was it? The world of gaming of course, and in December the annual Game Awards took place to remind us all how incredible the artform can be. It was notable that amongst the majority of winners there was one thing they shared in common. They are all referred to as 'Modern Classics'.
Despite its short comings, 2020 was a major year for gaming.
We saw the launch of generation nine consoles, the Xbox Series X/S and PlayStation 5, as well as a slew of releases, both old and new. But for me it was re-releases or iterations from longstanding franchises that appeared to receive the most attention. A quick look at some of The Game Award winners – Tony Hawk's Pro Skater 1+2 (re-master), Final Fantasy VII (re-master), Flight Simulator, and Mortal Kombat 11. Nothing new here IP wise tried and tested franchises continuing to wow new audiences.
Consider one of the biggest releases of 2020, Assassin's Creed Valhalla, the 22nd release in the franchise's history. When we consider what makes a franchise a classic it is important not to consider critical acclaim and a slew of past releases the only defining factors. The emotional connection a game has to a platform is more often critical. The Last of Us Pt.2 was a major winner at the awards and whilst this is no surprise, it also demonstrates how The Last of Us has become a staple PlayStation franchise. It is a system seller, a title that PlayStation fans will proclaim as a classic for many years to come, and rightfully so. Ghost of Tsushima is also a great example of a game that is both new but 'feels' iconic. It is a classic in the making and one that generations of PlayStation fans will refer to.
"if it 'aint broke, don't fix it!"
As gamers update to the next generation of consoles, both Sony and Microsoft have recognized the importance of backward compatibility. As a result, both consoles can play previous generation software and even utilize old hardware – in the instance of the Xbox which celebrates its 20th anniversary this year, the 9th generation Xbox console can play a 10-year-old version of Assassin's Creed, upscaled for today's HD expectations. So too, has the Gears of War franchise seen huge technological improvements through backward compatibility. These 'Modern Classics' are the games that people grew up playing, and they are franchises that gamers will continue to develop an affinity for, deep into adulthood.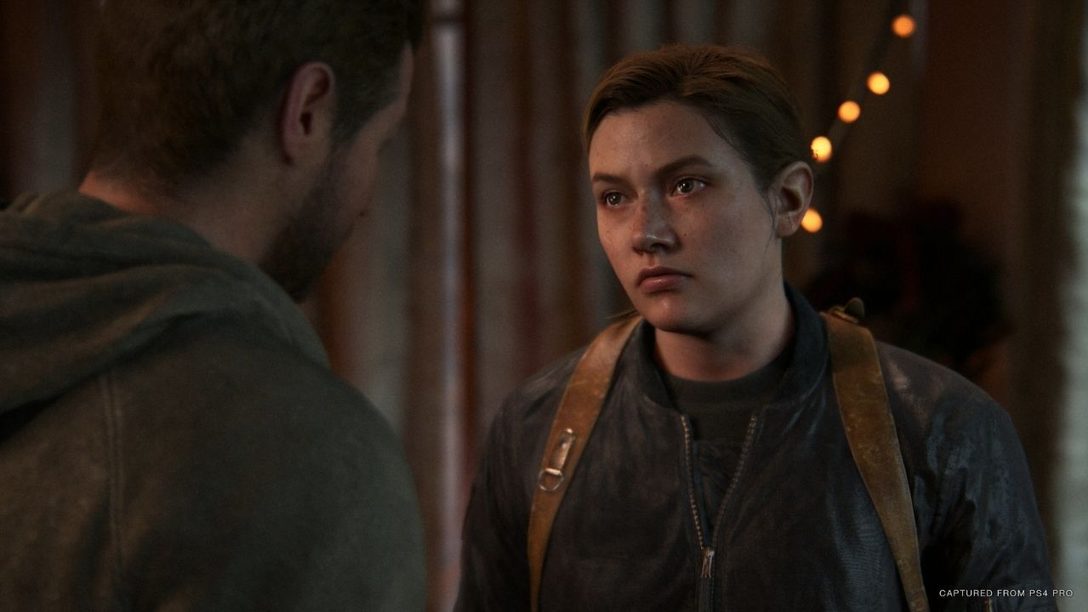 The new retro. 'Modern Classics'.
We are proud of our gaming heritage and the part we've played in developing consumer products for some of the biggest gaming IP's in the world. This year we will be looking back whilst moving forward, by bringing a number of iconic gaming IP's to the world of lifestyle apparel as part of our 'Modern Classics' collection. And the collection wouldn't be complete without this year's multi-award-winning 'The Last of Us'. Expect to see Difuzed's 'Modern Classics' Collection make its debut in 2021 and tell us, what was your favorite game of your youth?
2021 will see the world of fashion infiltrated more than ever by gaming, and we can't wait to share with you what we are working on!
Happy New Year everyone!